As we close out another great year in music, let's take a look back at some of the mixtapes that we couldn't stop listening to. These DJ's sure have a talent for making us groove, turn up, or just chill. If these top 5 are not in your iPod, don't wait until 2013, download them now!
1. Acrylick presents: DJ J.Rocc's 90's Hip-Hop Mix
As one of the members of the world famous Beat Junkies, DJ J.Rocc compiled the very best of 90's Hip-Hop into one long mix. Perfect for kicking back and enjoying a day of bbq grilling, sun soaking, and catching up with the homies.
[ Download here ]
2. Represent the Stripes by Mick Boogie
He can go from East Coast Hip-Hop to West Coast hipster music on the drop of a dime, because he's just dope like that. Mick Boogie gave us this mixtape and introduced us to some fresh new people making music waves.
[ Download here ]
3. Triumvir presents: Trigger Happy by DJ SoSuperSam
Trap. Trill. Turnt. Bang. We sure got down to this mixtape. The party mix to get people off the couch and start getting weird. SoSuperSam you always deliver on the mixes and this was one of our favorites.
[ Download here ]
4. Android Homme presents: Black Friday by DJ Sean G
A little dark, a little crazy, but definitely a lot of good music packed into one mixtape. Hosted by Gilbere Forte and also features his song Pray. Put this on when you are in chill mode.
[ Download here ]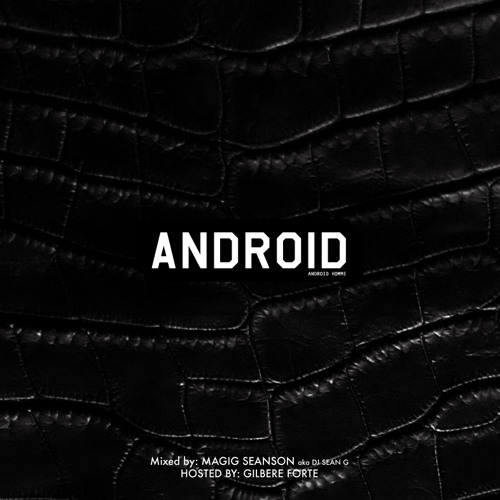 5. The 5th Element Mag x Rosewood Radio presents : The Cool Down by DJ A_Ron
What can we say? We just love our mixtapes. Some of the best local DJ's have given us the greatest mixes that stay on our rotation. DJ A_Ron is no exception, this mix has something for everyone. And just like all the mixtapes in this top 5, you can download them all for FREE. Because good music should be shared to the masses. So enjoy the rest of this year and see you in 2013! Peace.
[ Download here ]
Words by Marc Mangapit