Your weekend playlist of the videos you need to be watching.

But first…
Hip-hop star Nicky Minaj and actor Jesse Williams are featured in H&M's new Holiday 2017 campaign video.
Now, pour your favorite drink and watch this week's roundup of visuals…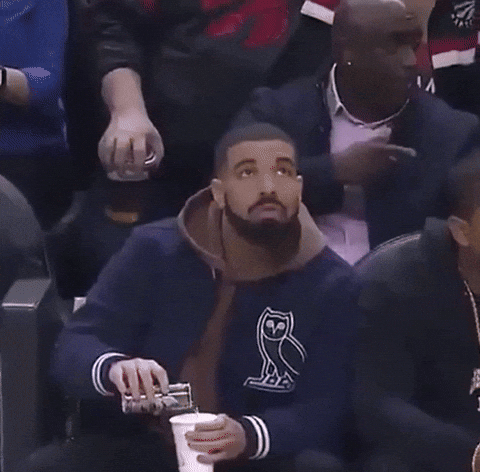 G-Eazy & Halsey – Him & I
"2017 Bonnie and Clyde"

DJ Premier – Our Streets (Feat. A$AP Ferg)
An ode to the Harlem streets.

CunninLynguists – Gone (Feat. Trizz)
The hip-hop trio returns to the music scene after a 6-year hiatus.

Meek Mill – Fall Thru
Meek stay working even while behind bars.

A$AP Ferg – The Mattress (Feat. A$AP Rocky)
Off Ferg's Still Striving album.

24HRS & HIT-BOY – Prove Something
Producer HIT-BOY can do no wrong.

Daniel Caesar – "Freudian, a Visual"
His debut album was nominated for a Grammy.

Blu and Exile – SOLD THE SOUL (Lyric Video)
A cut off the iconic Below The Heavens collab album.

TBT Video: RUN-DMC – Christmas In Hollis
---