"Mo money mo problems"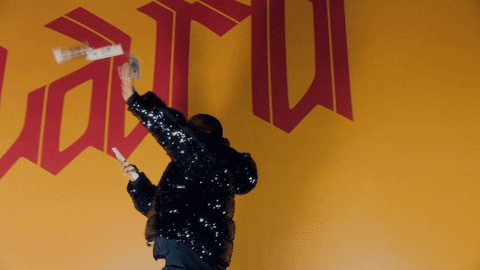 It seems like it has been forever and a day that we heard anything new from Anderson .Paak. But his true fans know he's been quietly working on new material and he did recently put out some new projects with Knxwledge as the duo NxWorries.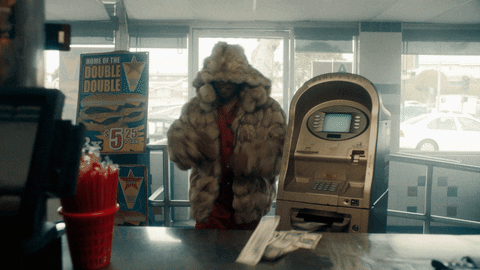 Now it seems .Paak is ready to show us what he's been working on, releasing this high-energy single "Bubblin" which goes through the greed and pitfalls when chasing the dollar bill.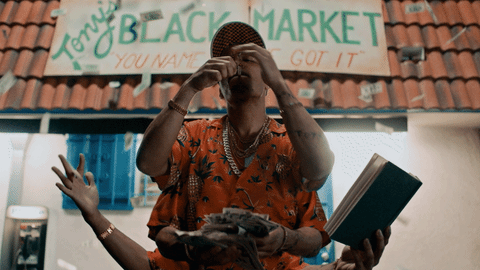 Using a beat created by Jahlil Beats and AntMan Wonder, .Paak unleashes a storm of perfectly-executed bars after bars. The Calmatic-directed visual is just as intense and demands your attention asap. Turn this one all the way up to maximum volume.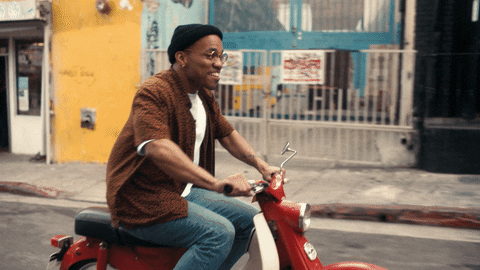 ---