Filmed in New Orleans.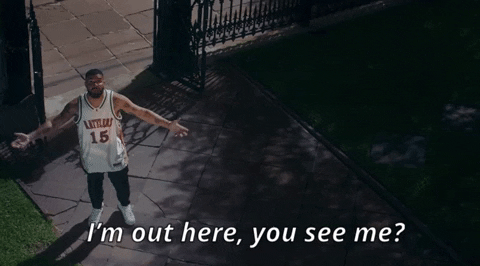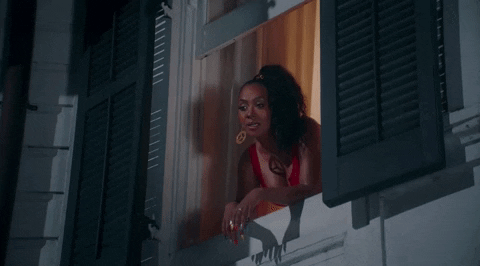 Whether or not you are (or were) a fan of the song, Drake knows how to capitalize on popular trends. The "In My Feelings" challenge started by Shiggy suddenly took over your social media timelines and there was no escaping the daily reminder of how anything can go viral these days. Although, shout out to all of you out there that actually studied the dance and tried to post your own video. I mean, we don't judge here.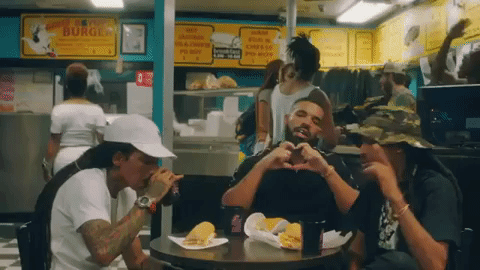 Bringing La La Anthony to star as "Kiki," the 6 God is once again showing y'all that he was (and still is) an actor, as he uses his own music video to showcase his acting skills. You know what, it would have been crazy if he did a cameo on Ocean's 8, showing up on one of Rihanna's scenes.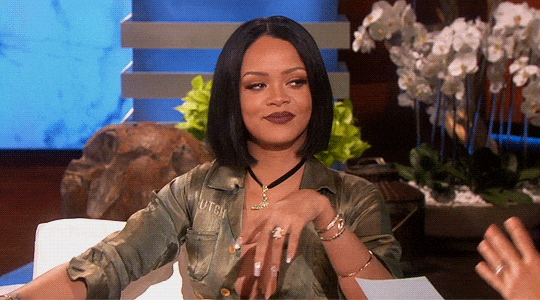 Ha. Okay, jokes aside. Watch the visual below and pray you never have to hear the song again this summer. Ha. You know damn well that you'll be in your feelings until Take Care part 2 comes out.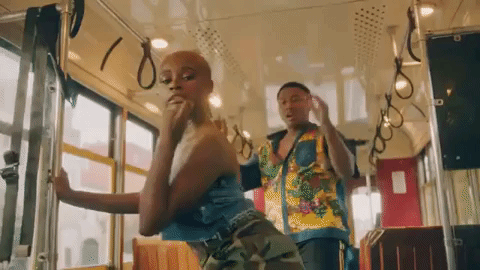 ---