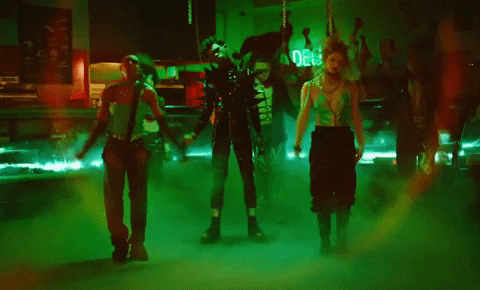 Featuring Nasir Jones a.k.a. the OG "NAS."
Halloween 2020 may not happen for another 8 months, but "Old Town Road" rapper Lil Nas X is already jumping on the spooky visuals. Wait, that's recent Grammy Winner Lil Nas X we are talking about here, we got to put some respect on his name.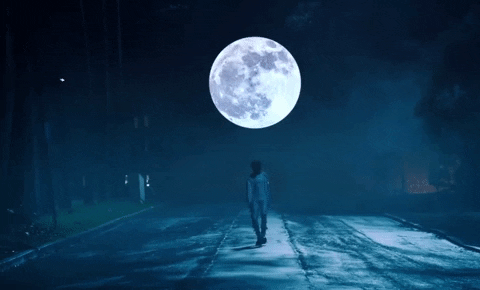 A few weeks ago the legendary rapper Nas jumped on a remix of "Rodeo" and it sent the hip-hop universe into a frenzy. A truly natural fit and vibe for the two Nas'. Today we got a cinematic visual for that "Rodeo" remix, featuring both Nas'. Push play on the official music video below. Also, it's never too early to start thinking about Halloween costumes.
---