Directed by Roddy Ricch himself.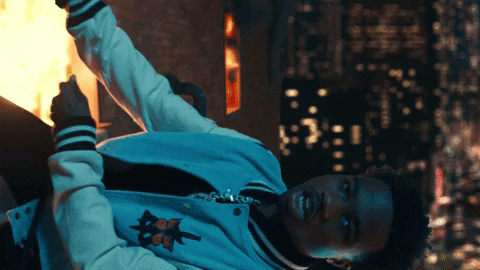 After his hit single "The Box" went viral on social media apps like TikTok and Instagram, Roddy Ricch has finally released a proper visual to accompany the current #1 song in the country.*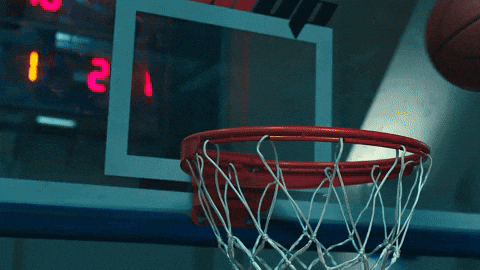 The Compton-based rapper sees himself in different cinematic situations for the music video, including a car chase and climbing a building on fire. Go ahead and watch it below.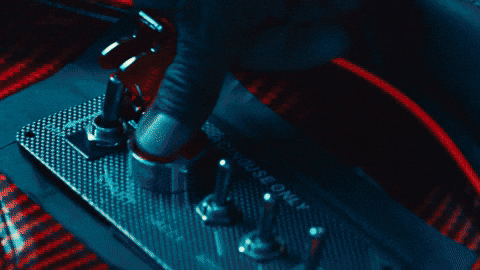 Video via YouTube.
Gifs via Giphy.
* Data from Spotify (2/29/2020).
---