Push play and vibe out.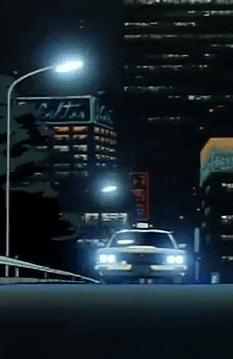 mr. hong:
"we invite you to a night out barhopping. welcome to cafe p.m!
cafe p.m is a follow-up to our last project, cafe a.m, which was all about two people meeting in an elevator and having a date at a cafe. the story continues in cafe p.m.
after a lovely coffee date, our two main characters are out on a night on the town. every track represents a different place they're heading to they go from a lounge, to a house party, to a diner for some late night munchies, to a club and more from track to track.
at the end of the album and the end of the night, we loop right back where it all started, at the elevator they met."